---
P. SCHNEIDER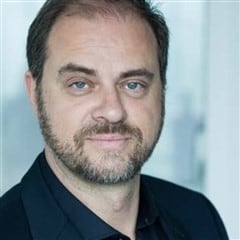 We hired Medtextpert to help us create a focused brochure intended to promote our proprietary women's laboratory tests based on scientific and market data. The process was a joint effort between Marketing & Sales and Synlab's leading scientists.
With a great deal of passion and assertiveness, Dr. Martin was able to convince the team to take the project a step further and to create a holistic approach to women's health.
She took on the challenge of compiling complex scientific data, from both previously available and new sources, into a comprehensible, easy-to-digest brochure. Reading through the service offerings clearly guides the reader to conclude, that Synlab, with its wide spectrum of laboratory test panels, is reliably supporting women throughout all stages of their lives.
Professional conduct and expertise best characterize our pleasant experience with Dr. Martin, from the initial briefing, interactions with Marketing and scientists, up to the realization of the brochure with an external agency. Dr. Martin proved to be a real sparring partner who goes the extra mile for her customers.
We highly recommend Medtextpert.
Recent Posts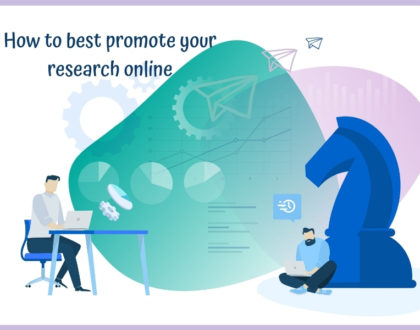 September 8, 2020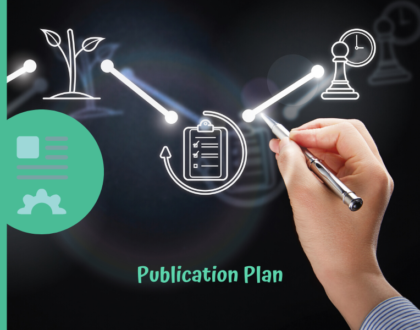 May 19, 2020