Expert Solutions for Your Communication Needs

We compile, organize, analyze and publish your scientific and clinical data

We craft effective communications to support your Marketing and Sales Teams

We create and manage unique content tailored to your audience

We develop and implement your Digital Communication Strategy or elements of it
Our services are tailored to your individual needs and adapted to an increasingly digital information landscape.
We provide  Medical and Scientific Writing for our clients, mainly from the healthcare sector. 
We create engaging healthcare content that attracts, informs and educates. 
We make sure your messages find their way to your audiences, a key success factor in today's fast-paced communication landscape. 
Digital Marketing is our passion and strategically applying it in medical communications is what sets us apart.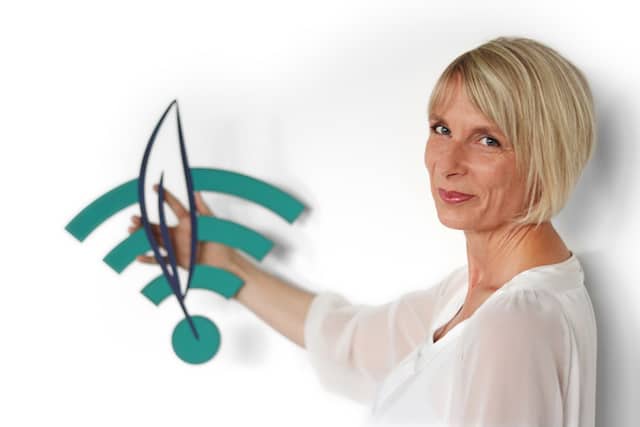 We partner with freelancers and agencies specialized in their area to:
We are well connected and work hand-in-hand with stakeholders in the medtech and pharma industry.
We provide insights and most importantly, TIPS & TRICKS on a regular base in our blog.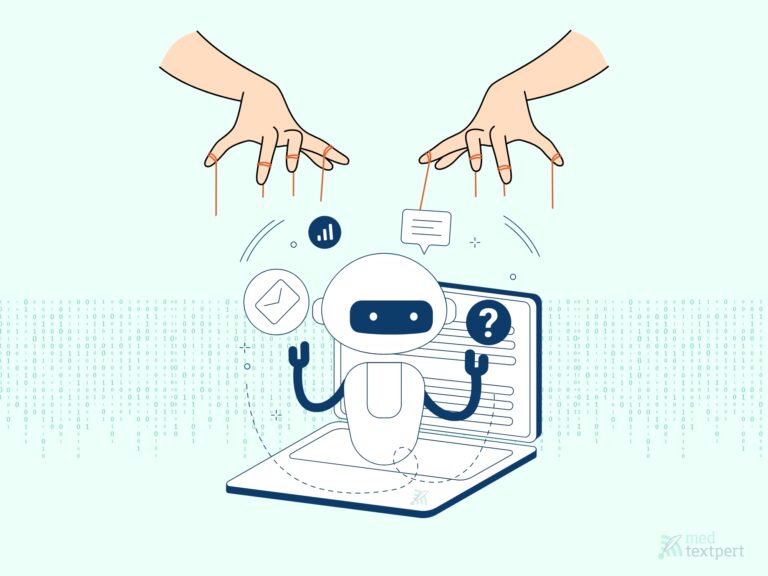 Explore prompt engineering and find best practice tips on good prompt design that are applicable to your article writing.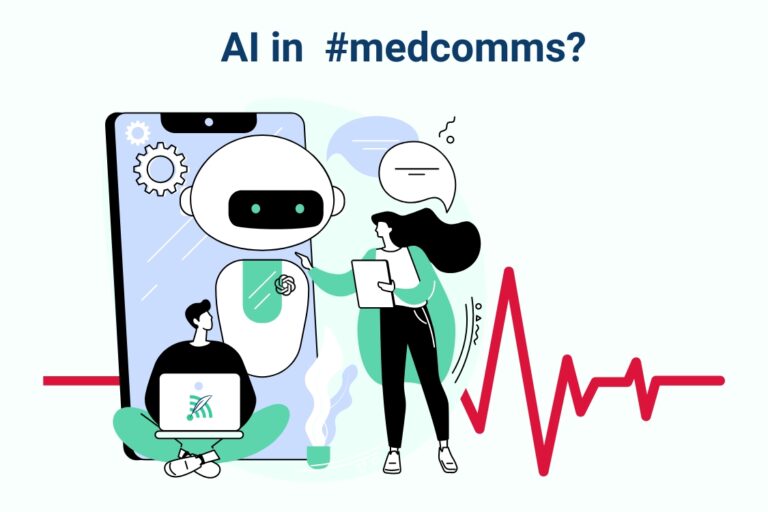 Generative AI, like ChatGPT, should be your friend, not your enemy. Adapt and let AI help you create medical content. Give it a try, you will be amazed!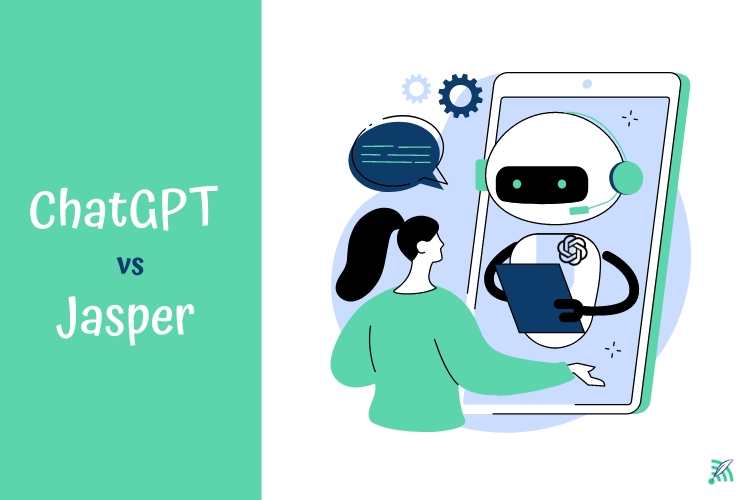 ChatGPT and other AI-based tools will transform the medical communication and writing space. Put them in your toolbox if you do not want to be left behind.
Did not find what you are looking for? Give us a call or drop us a line, we'll be happy to help!