Got data but no time to publish them?
We are here to help.
Medical writing and publishing are medtextpert's core competencies, with skills developed through 25 years of experience in clinical research and product deveolpment.
Our expertise is constantly expanding with further education through EMWA, allowing us to stay informed on key developments in the medical writing and publishing field.
Medical Writing & scientific Publishing
Our comprehensive services range from publication planning to manuscript writing, support in the review process up to the promotion of your research. See for yourself whats in stock for you!
We support your Publication Planning Process and help you select a suitable target journal based on your objectives.
• shortlist 3-5 appropriate target journals
• draft timeline and allocate responsibilities
• research and suggest relevant keywords
• suggest effective promotion strategy
We help you write and prepare your manuscript including figures and tables
• help you compile and analyze your data
• search for literature and supporting evidence
• manage your references
• transform your findings into a clear and compelling article
• prepare tables, figures and help compile supplementary materials
• prepare plain language summaries (PLS)

Experienced native English speakers will edit and proofread your manuscripts
• focus on grammar, punctuation, sentence structure and tenses
• check on clarity, readability, consistency, flow
• remove redundancies, and make sure transitions are smooth.
• check your work for unintentional plagiarism

We take care of submission and manage all aspects of the peer-review process for you.
• format your manuscript and help you to meet all journal submission standards
• manage reviewer comments, revisions or rejections.
• revise the content or elements of it according to the reviewer's comments including figures and tables.

We provide customized services to help you promote your research.
• prepare graphical abstracts, summarize key findings and prepare visually appealing assets including conference posters
• provide publication "SEO" to facilitate your online discoverability
• manage Social Media (Twitter, LinkedIn) and repository entries
• assist in set-up and maintenance of services like Google Scholar, Research Gate, Mendeley, ORCID, Scopus ID, and ResearcherID

Our Medical Writing Assets
We offer help in the preparation of:
Included in our offerings are Editing and Proofreading Services by native English speakers. 
No matter if you need to write your manuscript from scratch or just looking for someone to help you make the final adjustments, we are here to help you get the job done.
Save time and frustration, tap into expertise and resources
By putting your medical writing work in the hands of our experts you'll free up precious time to focus on other responsibilities.
And that's not all. Did you know that writing a manuscript is not the most time-consuming part of the publication process? It is re-writing and revising it, often 10-15 times that is the most challenging and often very frustrating task.
But wait, there is more to be covered before you can call it a success. Therefore, read on to check out our comprehensive publication support options.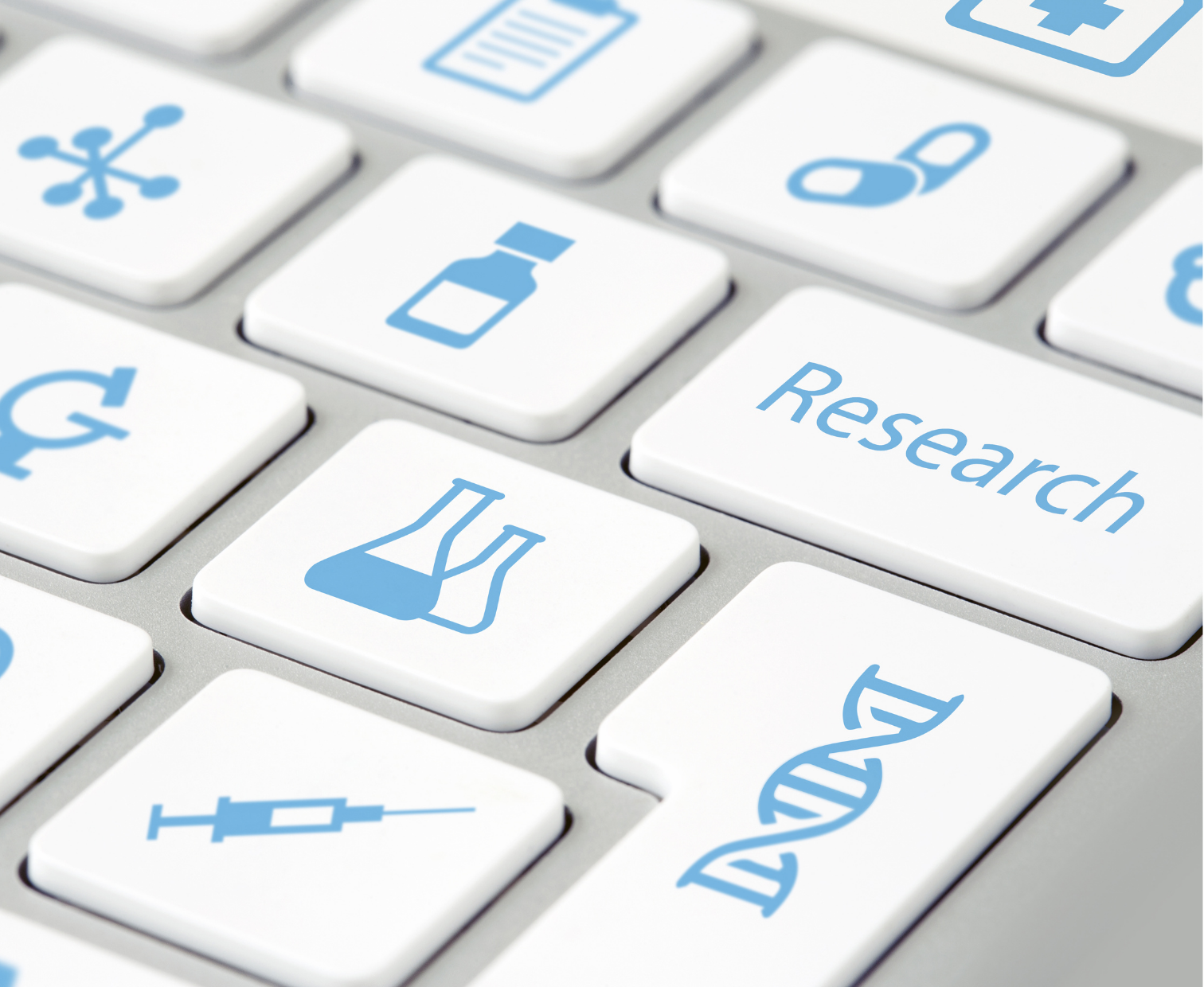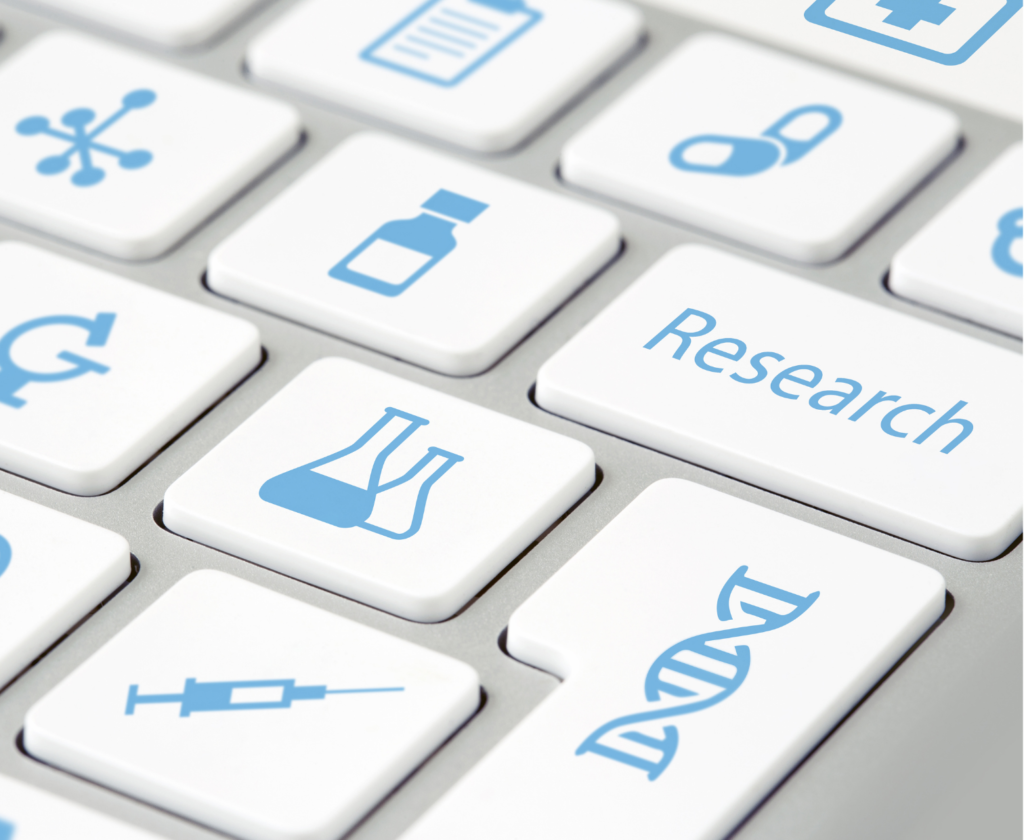 Comprehensive Publication Support
Life is a journey and so is getting scientific data published a journey that can take up a long time, especially if you have to repeat some tracks on the road to publication.
We are happy to keep you company and take of some of your "luggage" along the way.
See for yourself how we can help you accelerate your publication journey with our end-to-end support options depicted as icons in the publishing process.
We are happy to assist you in all or parts of the Publication Planning, Publication Management and Post-Publication Promotion Process.
#medtextpert helps to make your scientific and clinical data relevant, read and understood.