OUR BUSINESS is healthcare content
We are a full-service marketing agency, that is specialized in healthcare. 
We help you develop and implement customized digital strategies that suit your very special needs and budget. We create and manage top healthcare content that is relevant to your audience. 
And we offer a wide range of medical writing and marketing communication services so that you can free up time to focus on your work.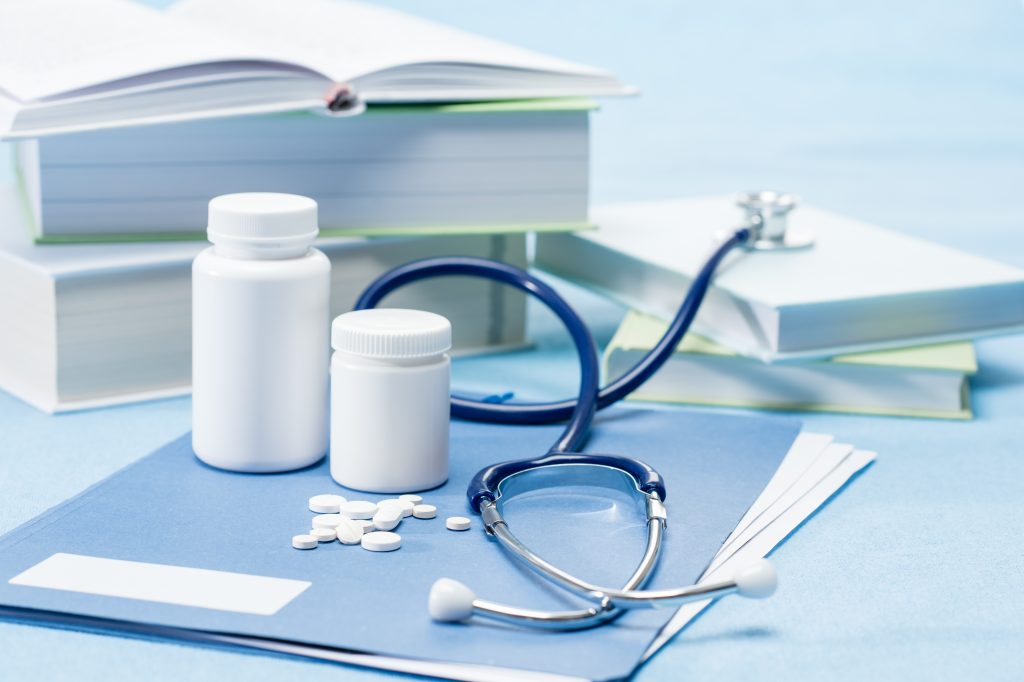 We are well connected and work hand-in-hand with stakeholders in the medtech and pharma industry.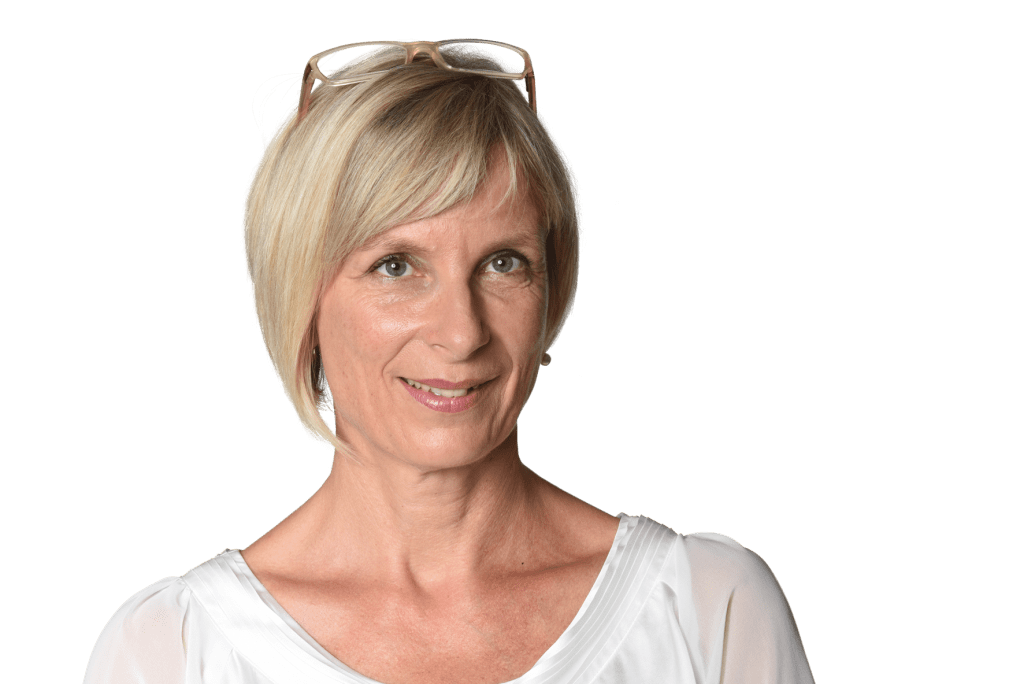 In more than 25 years of clinical research, I have cultivated a passion for nearly all aspects of the associated medical writing: publications, clinical study documents, regulatory materials, medical and product information as well as contributions to marketing communication.
Keeping up to date with continuously changing standards and regulations, always being on top of the level of medical progress, state-of-the-art treatment alternatives and the ever-changing regulatory environment is a matter of course and the challenging, exciting part of it all.
And since I love writing so much – I've decided to extend my original scope of research expertise, additional to my professional engagement, by offering medical writing and marketing communication services for the healthcare sector.
Over the past years, I have developed a particular interest in online marketing and digital health. I am DMI-certified in Digital Marketing and have successfully completed my postgraduate diploma in the same discipline. The knowledge gained has proven indispensable for strategic content creation and distribution in today's transformed, highly competitive and crowded communications landscape.
Convinced? Then I look forward to hearing from you soon.

Sincerely Yours,

We partner with freelancers and agencies that professionally support us project-based. We believe that appointing subject matter experts is key to success in a rapidly changing communications landscape. It is especially important, as we cover varying medical indications and serve divers audiences, online and offline. 
Senf Digital Marketing and büro94 have been supporting us since the beginning. 
For detailed insights of how we organize our work do not hesitate to ask. Give us a call or drop us a line, we'll be happy to answer your questions!