EFFECTIVE Healthcare Communications

We develop and implement your Digital Strategy or elements of it

We create and manage unique content tailored to your audience

We craft effective communications to support your Marketing and Sales Teams

We compile, organize, analyze and publish your scientific and clinical data
We are well connected and work hand-in-hand with stakeholders in the medtech and pharma industry.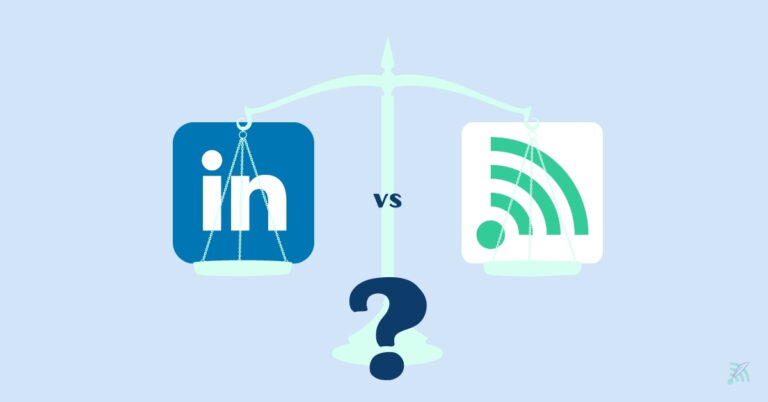 LinkedIn articles are becoming increasingly popular and generate good engagement. Blog posts shared via LinkedIn, on the other hand, at least seem to be losing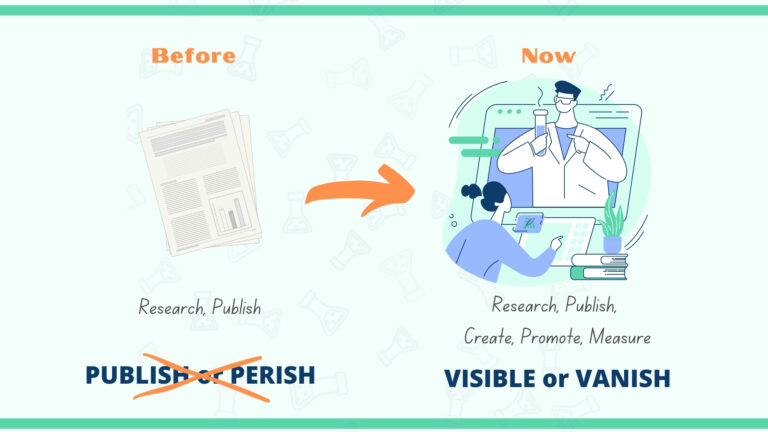 The academic world has changed and research visibility is much harder to achieve. An estimated 2.5 million new papers are published every year. But this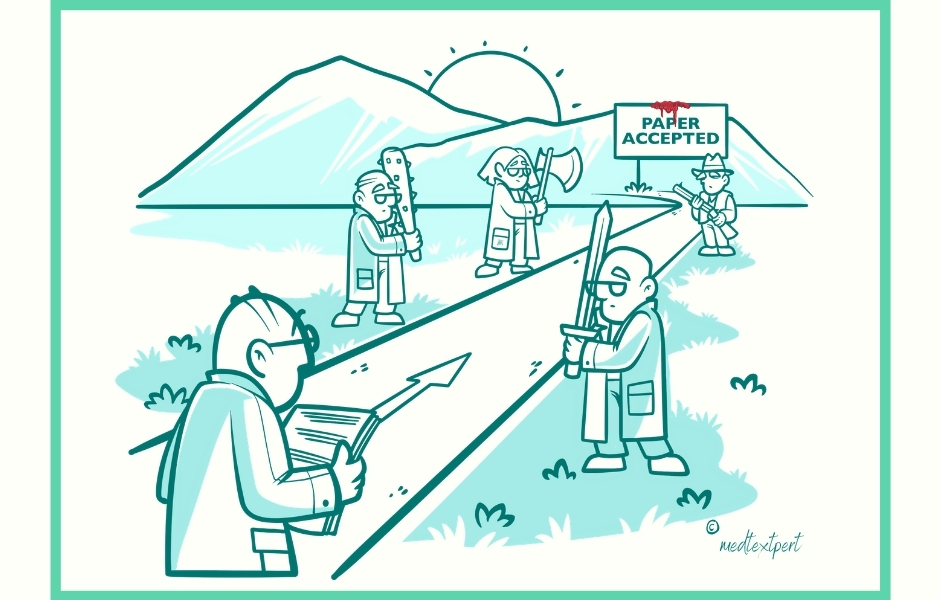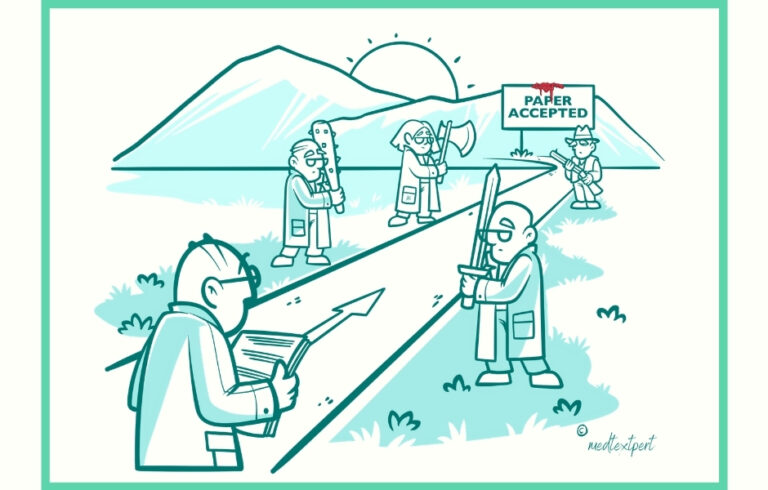 The purpose of medical writing is not to satisfy or memorialize the author(s), we all know that. Medical writing is about communicating health and medical-related
Did not find what you are looking for? Give us a call or drop us a line, we'll be happy to help!