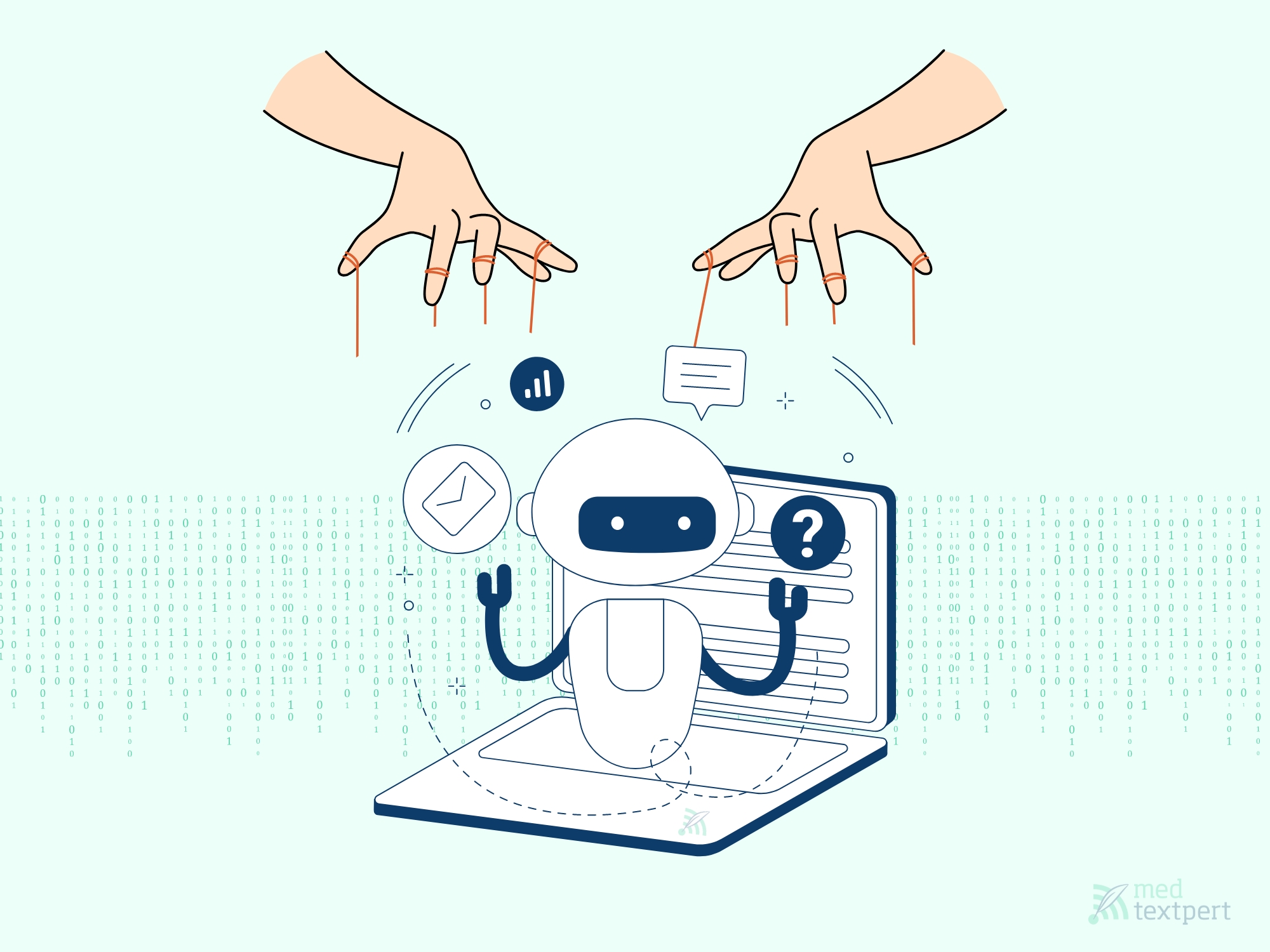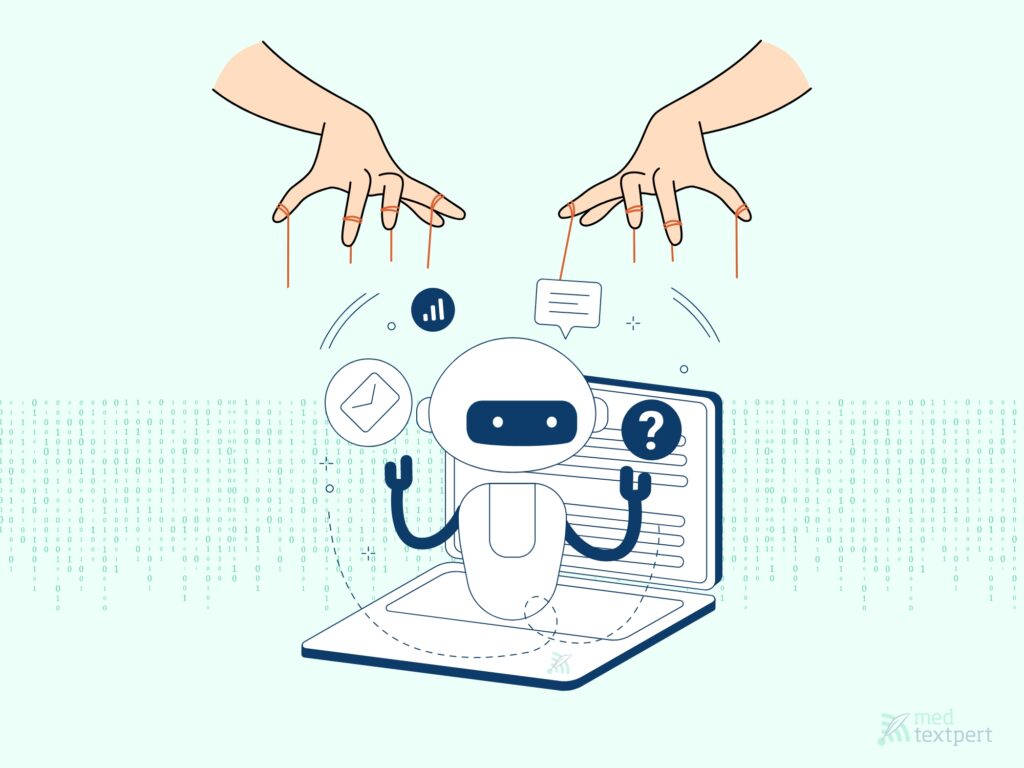 Explore prompt engineering and find best practice tips on good prompt design that are applicable to your article writing.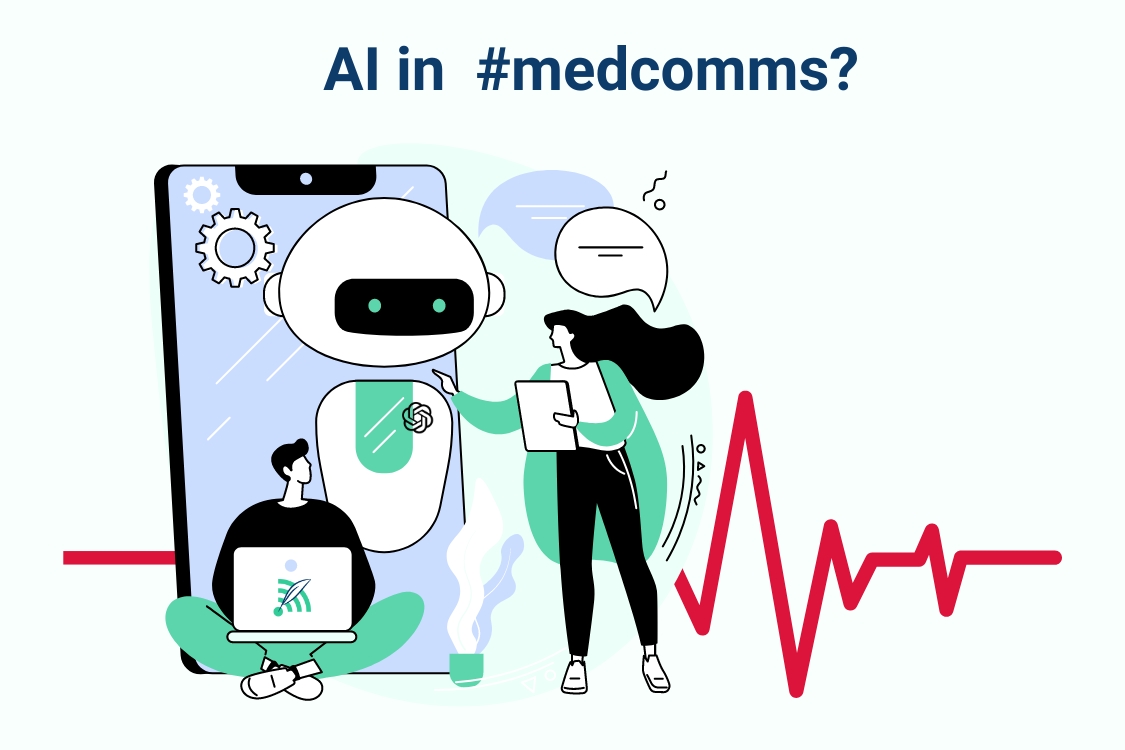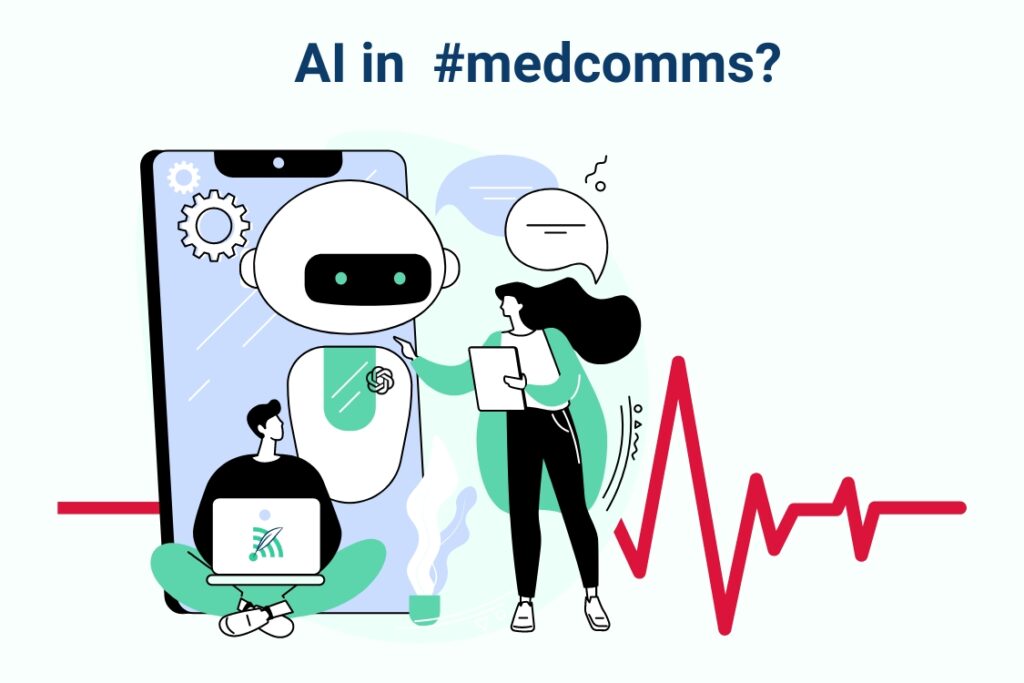 Generative AI, like ChatGPT, should be your friend, not your enemy. Adapt and let AI help you create medical content. Give it a try, you will be amazed!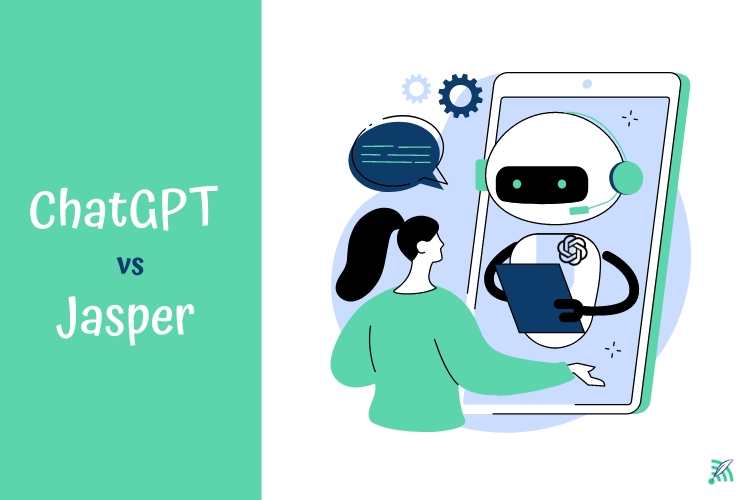 ChatGPT and other AI-based tools will transform the medical communication and writing space. Put them in your toolbox if you do not want to be left behind.