Welcome to the medtextpert blog page. Find easy to digest insights on digital marketing and content marketing as well as useful tips around scientific and medical writing.!
Happy reading!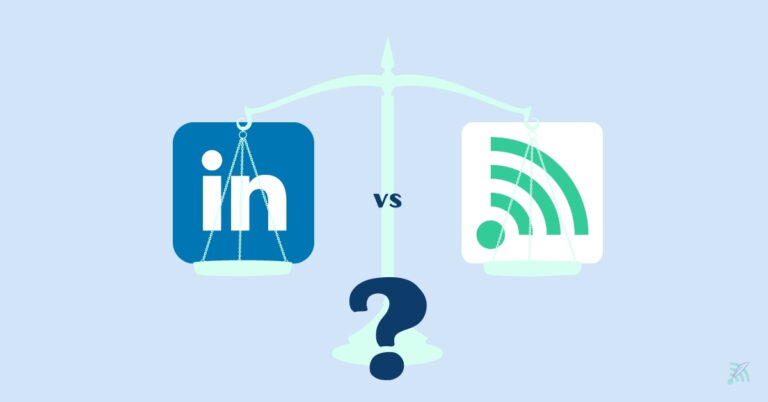 LinkedIn articles are becoming increasingly popular and generate good engagement. Blog posts shared via LinkedIn, on the other hand, at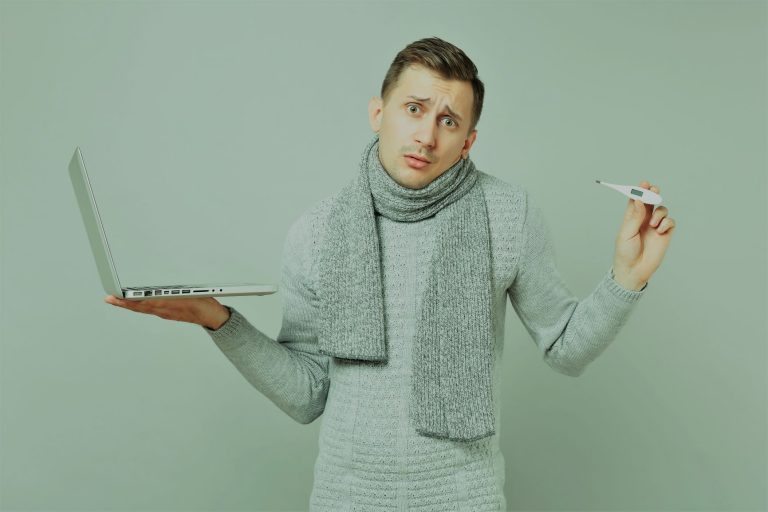 The healthcare industry as a whole is progressing rapidly, with new research and technological advances making headlines every day. However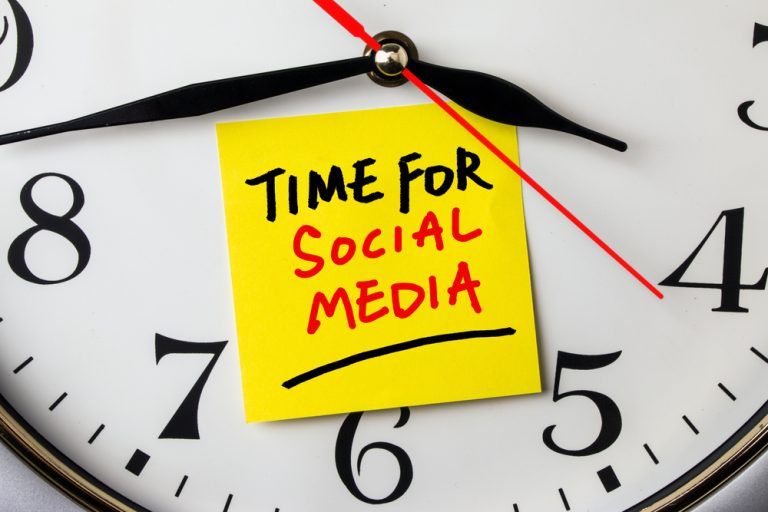 If you want social media to drive your business results you need to effectively manage your social media presence. Why?
Did not find what you are looking for? Give us a call or drop us a line, we'll be happy to help!